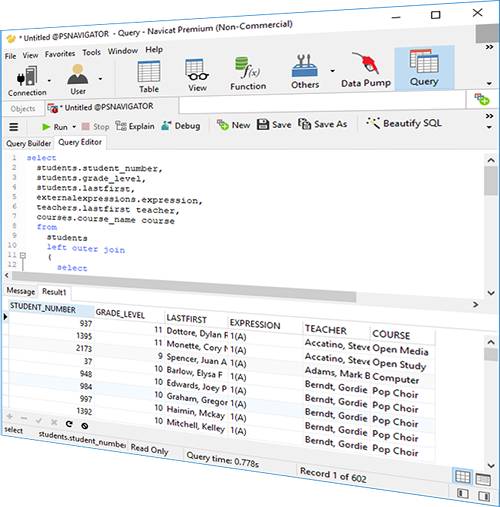 Aurora Educational Technology is an authorized reseller of the entire suite of PremiumSoft Navicat database admin tools. Navicat is an industry leader in GUI-based tools for developing queries in every major database engine, including Oracle. It is particularly powerful in its ability to run automated reports, save files in specified locations, and e-mail reports as attachments.
For detailed information about products and pricing, see our Navicat Pricebook.
Have questions? Contact us.
Ready to order? Place an order.
School districts commonly purchase one of these licenses for use with PowerSchool data: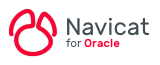 Navicat for Oracle $349 (1 non-commercial license)
Download a trial
Discounts available for multiple licenses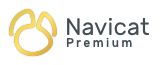 Navicat Premium $699 (1 non-commercial license)
Download a trial
Discounts available for multiple licenses